I am based in the Newcastle under Lyme, Staffordshire area and provide a solution for all your solid fuel requirements from multi fuel/ wood burning stove installation, service & chimney sweeping
Solid fuel services in Newcastle under Lyme
​Hello, I am Craig Findler. I am based in the Newcastle under Lyme, Staffordshire area and provide a solution for all your solid fuel requirements from multi fuel/ wood burning stove installation, service to chimney sweeping .
I am a HETAS registered installer, a HETAS approved sweep and a member of the National Association of Chimney Sweeps (NACS), so you can rest assured that all work is insured and carried out to the high standards set out by the relevant governing bodies. On completion of work you will be issued with the relevant documentation, i.e. Chimney Sweeping Certificate or Certificate of Compliance. 
I offer a friendly, reliable service with realistic prices. 
Many years of experience

Professional & tested solutions

Friendly approach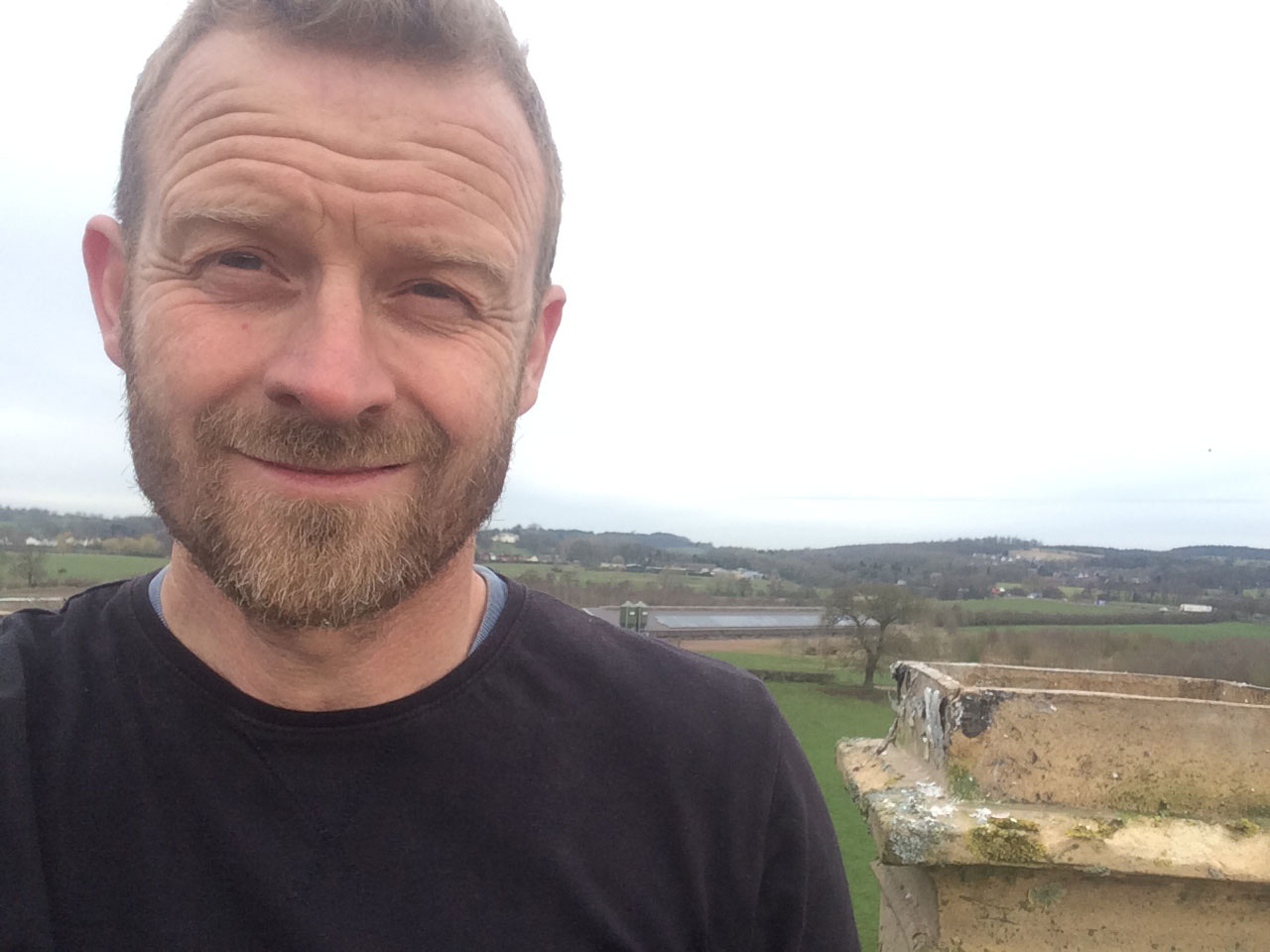 Reviews
recommends
When I asked Craig to come and look at putting a multi fuel burner it our lounge it was not a straight forward installation. He was great, gave us all of the options and talked us through the best way to do it. Installation was great and not as stressful as I thought it would be. Very clean, conscientious and precise, would definitely recommend. Looking forward to finally using our burner.
Nick Bridgwood
2020-06-30
recommends
I called Craig to look at a installation which didn't meet regs. Although he could have done all the work, he was happy to advise me best way forward as I wanted to do the building work myself. After he returned to install the burner new chimney liner and certify, which now works better than ever. no hard sell highly recommend. 👍
Jonathan Brett
2020-06-26
recommends
Found on FB, saw good reviews and I can see why. Prompt contact, did exactly what he said he would when he said he would, even turned up at the time he said, honest. We now have a fully installed working multi fuel stove, no drama, no undue stress or mess. This is exactly the kind of service we all hope for so I have no hesitation in recommending Craig. He visited at first to discus options and answer questions, gave a price, we decided to source our stove but Craig then gave us a date to Install he turned up On time then came back 2 days later as agreed to complete the job. ✅
Nathan Stevenson
2019-12-11
recommends
Craig came and fitted a new multi fuel stove including lining the chimney and cleaning 2 chimneys. He was recommended to us by my cousin and when I mentioned the price he quoted to others we were told that it was very reasonable. The job of cleaning, lining & fitting the stove to one of the chimneys took 2 men all day and he covered the fireplace openings to prevent as much soot and dust as possible from escaping into the house. He also covered the floors with plastic to protect the carpets. We were very pleased with the results and would not hesitate to recommend him.
recommends
Installation completed last week by Craig and Barry. They've done a cracking job and pandered to my ever changing requests with no problem. Once I've tiled round the fire place il post a picture but I'd certainly recommend Craig in the future.
recommends
Highly recommended. Excellent work.
Mark 'Polaris' Coops
2016-11-03
recommends
Great Service. 5*****. No hassles, would highly recommend.

Areas covered: Newcastle under Lyme, Stoke on Trent, Staffordshire, Cheshire and Shropshire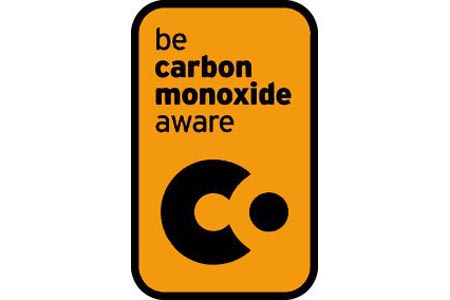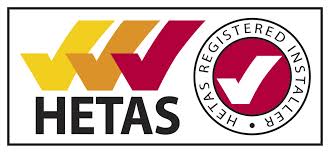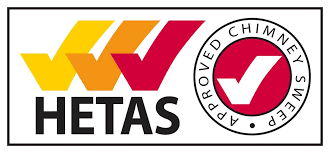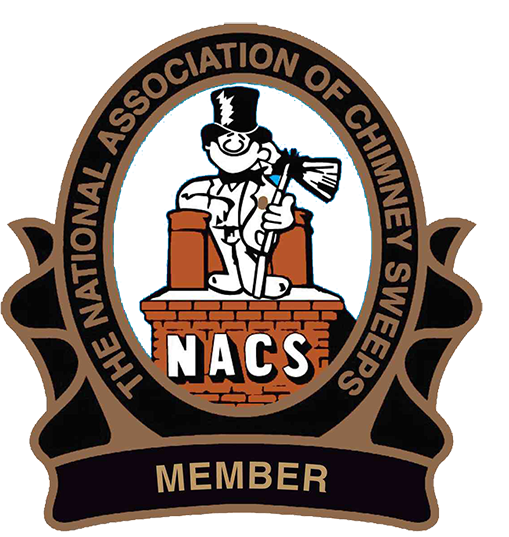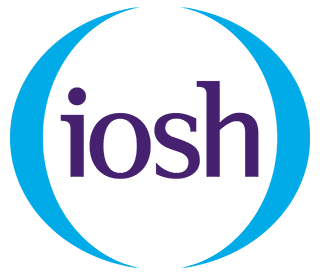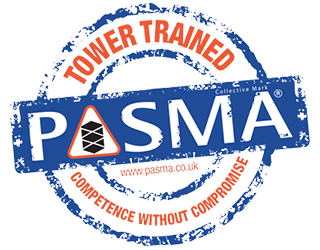 Contact me today for a free, no obligation quotation.